Who isn't fascinated by Bong Joon-ho's Parasite? This South Korean film has won prestigious awards in the film world, including being the first non-English film to win the Best Picture category at the Academy Awards.
Not only that, the film also raises social issues and injustices faced by the lower class in a smart and entertaining way. For those of you who want to watch a film with similar genres and themes, we have some film recommendations that are worth checking out. From psychological horror films to family dramas with a surprising twist, here's a list of 10 must-watch movies like Parasite.
Movies Similar to Parasite (2019)
1. The Imposter (2012)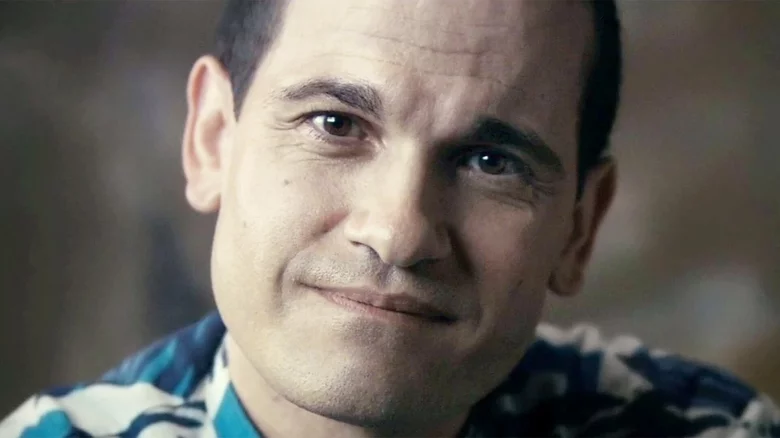 The Imposter (2012) is a fascinating documentary film full of shocking surprises. The true story of a man who successfully impersonated a missing child from Texas and deceived everyone around him, including the family and police officers. With the use of animation, interviews, and dramatic reconstructions, the film manages to portray the depth and complexity of this big lie.
I give this film an 8/10 rating, as it captivated me throughout its duration and provided a new perspective on manipulation and identity.
2. Snowpiercer (2013)
Snowpiercer is a 2013 sci-fi thriller film directed by Bong Joon-ho. The film tells the story of human survival in a giant train after the world is frozen due to a failed scientific experiment. The passengers are organised by social class, and there is a rebellion from the lower class to seize control of the train.
Overall, Snowpiercer is an entertaining film with thrilling action and an interesting story. The performance of lead actor Chris Evans is also commendable, portraying a character filled with emotion and determination to lead the rebellion. However, the film also has some pretty brutal and violent scenes, so it may not be suitable for all audiences.
With that said, I give Snowpiercer an 8/10 rating, as the film is able to provide a different viewing experience from the usual sci-fi films, by combining balanced elements of action, thriller, and drama.
Best Asian Movies Like Parasite
3. The Handmaiden (2016)
"The Handmaiden" (2016) is a psychological erotic drama film directed by Park Chan-wook, a renowned South Korean director. The film is adapted from the novel "Fingersmith" by Sarah Waters and follows the story of a con woman who attempts to take over the fortune of an English heiress by posing as a handmaiden working for her family.
The film successfully combines strong elements of thriller, mystery, and drama with superb acting from the cast. The use of camera and beautiful settings are also very mesmerising.
The Handmaiden received wide acclaim from film critics and won several awards, including the award for best film at the 10th Asia Pacific Film Festival and the BAFTA Award for best non-English language film.
Overall, The Handmaiden is an engaging film and is highly recommended for fans of psychological dramas with strong erotic and mystery elements. I give this film a 9/10 rating.
Films Similar To Parasite Korean
4. Us (2019)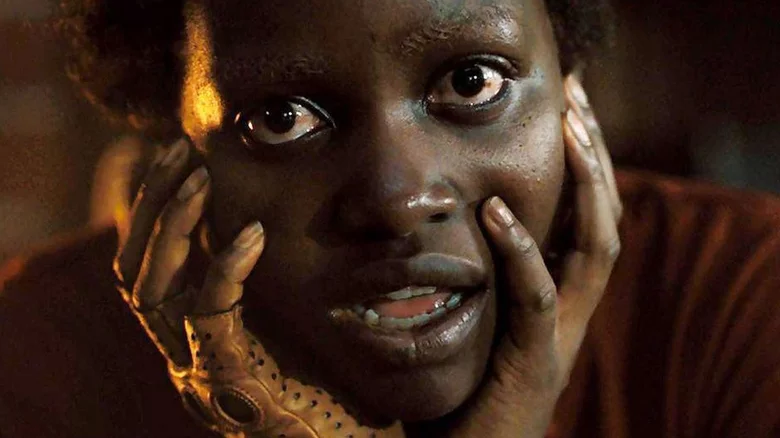 Us, directed by Jordan Peele, is a psychological horror film that manages to shake the audience with a storyline full of mysteries and unexpected twists. Lupita Nyong'o shows her skills as an actress by playing the two main characters very well. The film also manages to build a tense atmosphere that continues from the beginning to the end of the film.
Peele manages to explore deep social themes in this film, raising important social issues in American society today, especially those related to race and social class. This makes the film more than just another horror film, but also a powerful social critique.
Overall, Us is an interesting film that is worth watching for fans of psychological horror films as well as those who want to see a film with an intelligent and meaningful story. The rating for this film is 8/10.
5. Gone Girl (2014)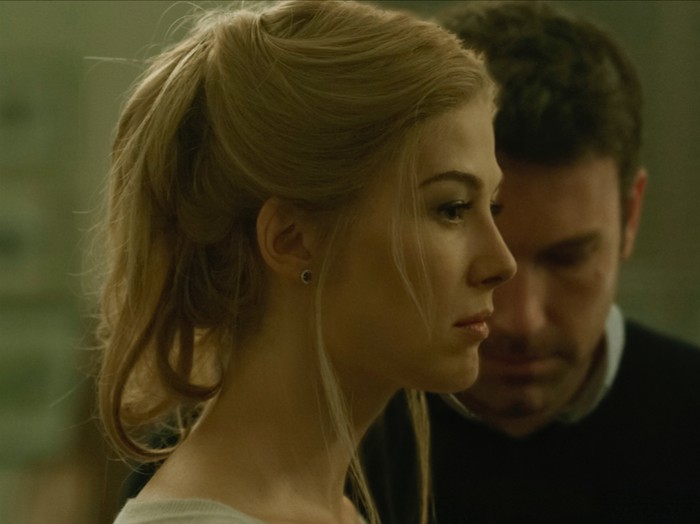 Gone Girl (2014) is a psychological thriller film adapted from the best-selling novel by Gillian Flynn. The film is directed by David Fincher and stars Ben Affleck, Rosamund Pike, and Neil Patrick Harris.
It tells the story of the disappearance of Nick Dunne's wife, who later becomes a suspect in her murder. However, the more Nick finds out the truth behind her disappearance, the more complicated and shocking the case becomes.
The film is excellent at presenting a plot full of intrigue and surprises, where each character is involved in crimes and lies. Rosamund Pike's acting as Nick's mysterious and manipulative wife is amazing, and presents a new dimension of the character that is not expected. Meanwhile, Ben Affleck's acting as the depressed and frustrated husband with changing circumstances is also very strong.
Overall, Gone Girl is a very interesting film that manages to capture the audience's heart with its intricate plot, stunning acting, and surprising twist. Therefore, I give this film a 9/10 rating.
6. Ready or Not (2019)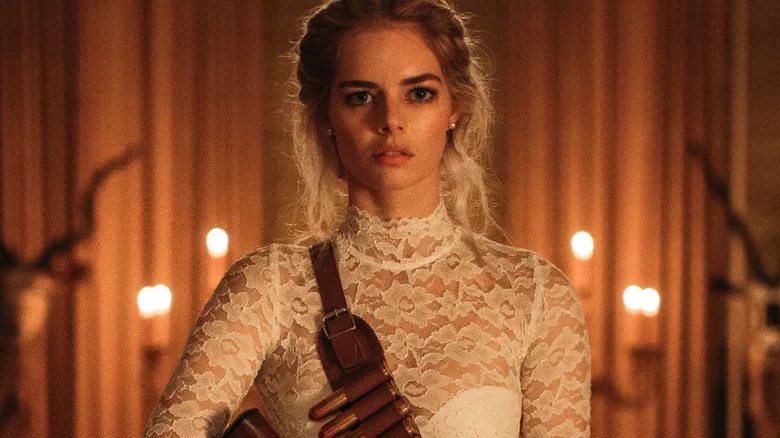 "Ready or Not" is a 2019 comedy horror film that presents the story of a newlywed caught in a deadly game with her husband's wealthy and eccentric family. The suspenseful story and action-packed surprises keep the audience in suspense throughout the film.
The acting of Samara Weaving as the newlywed Grace also deserves a thumbs up, she managed to play a strong and tough character in a difficult situation. In addition, the film also manages to present hilarious and gory scenes that provide a touch of comedy among the tension that continues to peak.
Overall, "Ready or Not" is an entertaining film with an interesting story and good acting. However, for viewers who do not like horror or gore scenes, this film may not be suitable. Therefore, I give this film a rating of 7/10.
7. Memories of Murder (2003)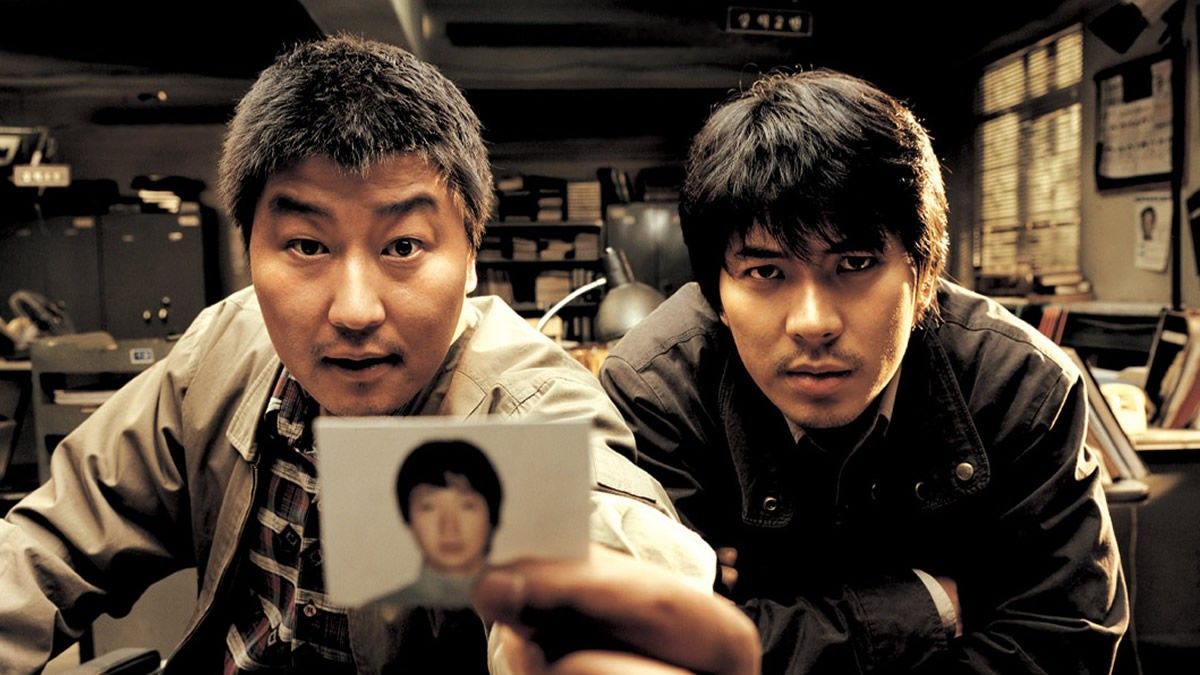 "Memories of Murder" (2003) is a South Korean crime thriller film that follows the brutal and messy investigation of a series of female murders that took place in a small village in 1986. The film is directed by Bong Joon-ho and stars Song Kang-ho and Kim Sang-kyung as two detectives who have different methods of solving the case.
Set in the era of political instability in South Korea in the 1980s, the film manages to combine elements of crime, black comedy, and social criticism very well. The storyline is very suspenseful and captivates the audience's attention, with the murder mystery constantly evolving until the unexpected end.
Brilliant shooting and direction make this film well worth watching. The film is also known as one of the best works of director Bong Joon-ho, who went on to produce acclaimed films such as "Parasite".
Overall, "Memories of Murder" is an impressive work of art, with superb acting and brilliant direction. This film is perfect for lovers of crime thrillers and socially critical works. Therefore, I give this film a 9/10 rating.
8. Sorry to Bother You (2018)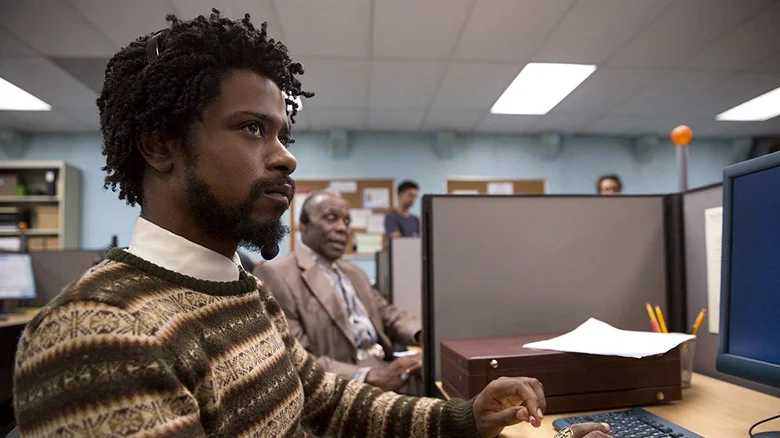 "Sorry to Bother You" is a smart and entertaining satirical film that introduces a very strange and thought-provoking fictional world. The film follows an African-American man named Cassius Green (played by Lakeith Stanfield) who works as a telemarketer and finds the key to success in his job: changing his voice to sound white. However, his success raises a moral dilemma that leaves him divided between loyalty to his friends and the desire to succeed.
Director Boots Riley manages to create a truly unique world and asks important questions about capitalism, racism, and social class. The film also features stunning performances from Tessa Thompson and Armie Hammer.
With sharp dialogue, a crazy story, and a creative visual style, "Sorry to Bother You" is a film that is truly fun to watch, but also has a weighty message. Therefore, I give this film an 8/10 rating.
9. The Host (2006)
The Host is a monster film from South Korea directed by Bong Joon-ho. The film follows the story of the Park family who must fight to save their youngest daughter from a giant monster emerging from the Han River.
The film features a great mix of family drama and monster genres, and the production quality is very high. The special effects of the monsters created with CGI also look very realistic and thrilling.
In addition, "The Host" also explores social and political issues such as the influence of government power and corruption, and the role of the media in shaping public opinion.
Overall, "The Host" is an engaging, entertaining, and heartfelt film with deep messages. I give this film an 8/10 rating.
10. Shoplifters (2018)
Shoplifters is a Japanese drama film released in 2018. The film is directed by Hirokazu Kore-eda and stars Lily Franky, Sakura Ando, and Mayu Matsuoka. The film tells the story of a poor family who find a way to survive by stealing.
The film won the Palme d'Or at the 2018 Cannes Film Festival and was nominated for Best Foreign Language Film at the 91st Academy Awards.
"Shoplifters" is a very interesting and heartfelt film. In this film, we can see how a marginalised and poor family commits a crime in order to survive. However, even though they steal, they still have warmth and affection in their family of biologically unrelated people.
In addition, the film also portrays the inescapable reality that life is not always fair, and that wealth does not always bring happiness.
Overall, "Shoplifters" is a beautiful and moving film. With great acting and a strong story, this film is worth watching for anyone who is looking for a deep and meaningful drama film. I give this film a 9/10 rating.
These are the recommendations for films like Parasite that you can watch. From stories of deception, conspiracy, to dystopia, each of these films offers an unforgettable viewing experience. The unique and strong quality of the stories, the brilliant filmmaking, and the stunning acting of the cast are all perfectly combined in these films.
So, if you're looking for films that will entertain, inspire, and get your adrenaline pumping, then these are the films for you.
Happy watching!